We teach All Subjects for IGCSE
5000+ IGCSE Home Tutors Available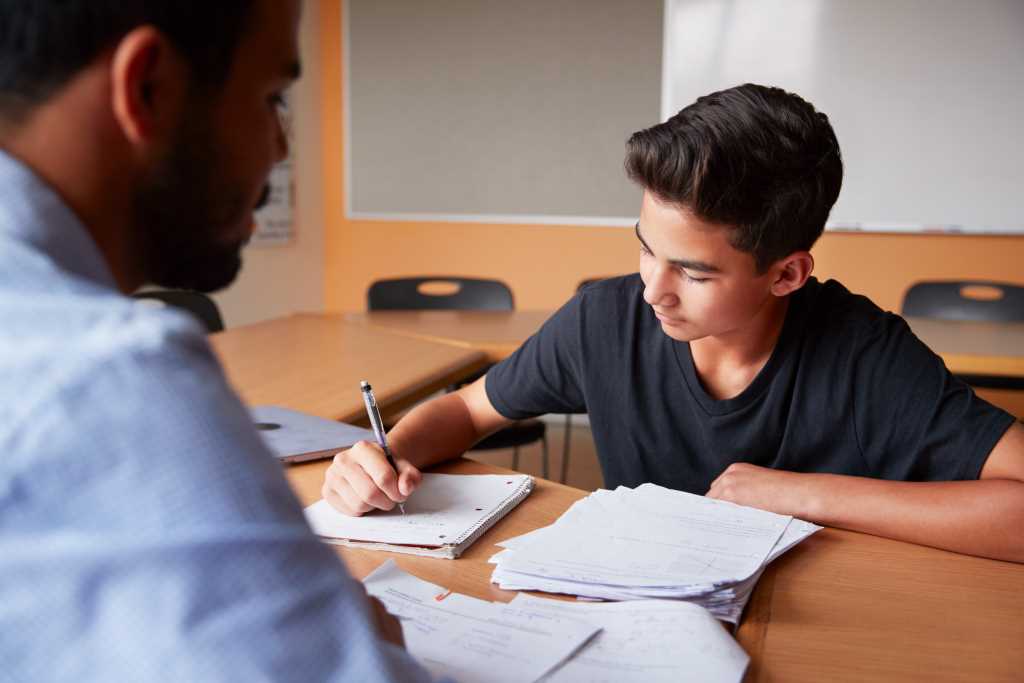 IGCSE Home Tuition Service in Malaysia
We are leading IGCSE Home Tuition Agency that provides 1 to 1 home tuition service for IGCSE students in Malaysia.
We have more than 5000+ IGCSE home tuition teachers / private home tutors for your exclusive selection around Malaysia. 
We are sure there will be someone for you!
We will get a tutor for you within 24 hours!
IGCSE Home Tuition Rates in Malaysia?
Year 7-9 from RM60 per hour
Year 10-11 from RM60 per hour
We cover all areas in Malaysia
We will get you a tutor within 24 hours!